2016 Semi-finalists
We are pleased to have selected top 10 semi-finalists from Asia: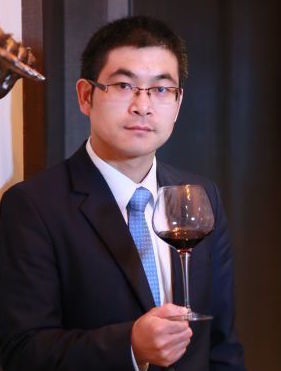 Bruce Li, China World Summit Wing, China
Bruce has more than fifteen years in the food and beverage industry and has attained the Wine and Spirits Education Trust (WSET) Level 2 and 3 certifications. As the hotel sommelier in China World Summit Wing Beijing, he has demonstrated a commitment to mastering his craft. He uses his expertise to express wines' tasting notes and stories, as well as recommend perfect wine and food pairings to guests. Bruce provides superior wine serving skills. At China World Summit Wing, Bruce has organised various esteemed wine dinner events with top quality estates including Château Latour, Araujo Estate, Domaine d'Eugénie, Château-Grillet, and Domaine Méo Camuzet. 
Danny Ng, American Club, Hong Kong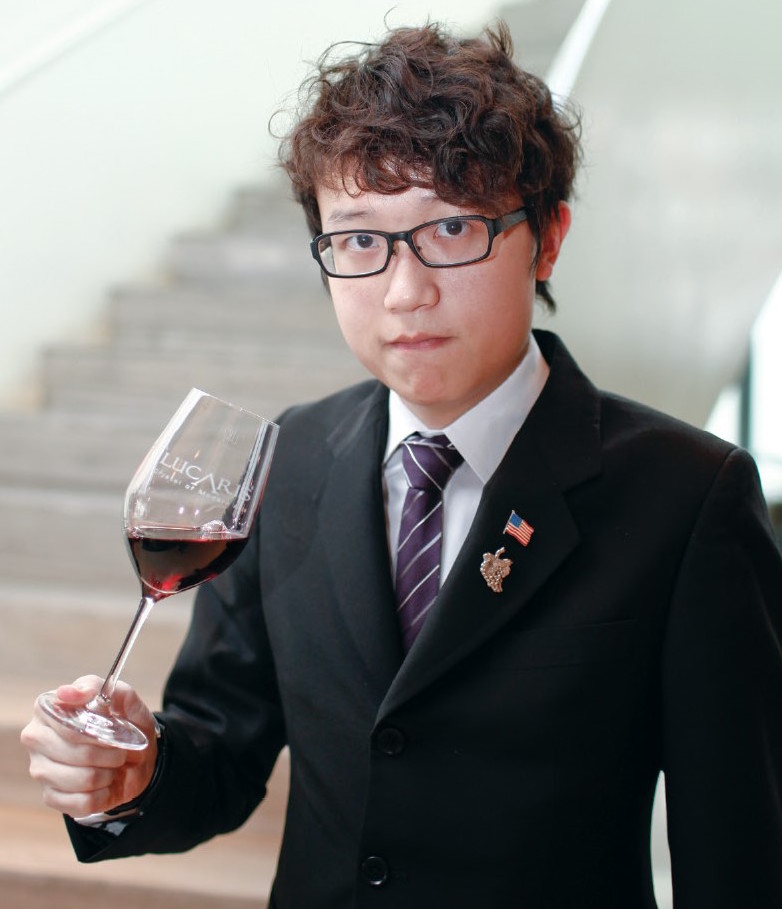 A professional member of the Hong Kong Sommelier Association, Danny is now the Chief Sommelier at The American Club. His previous experiences included working at Hat Restaurant in Melbourne, as well as a sommelier at St. Betty. Danny believes a sommelier is a bridge between wine and customers, and plays a role to enhance customers' satisfaction. He is studying the WSET Diploma Level 4 and business management. 


Felix Zhang, Hakkasan, China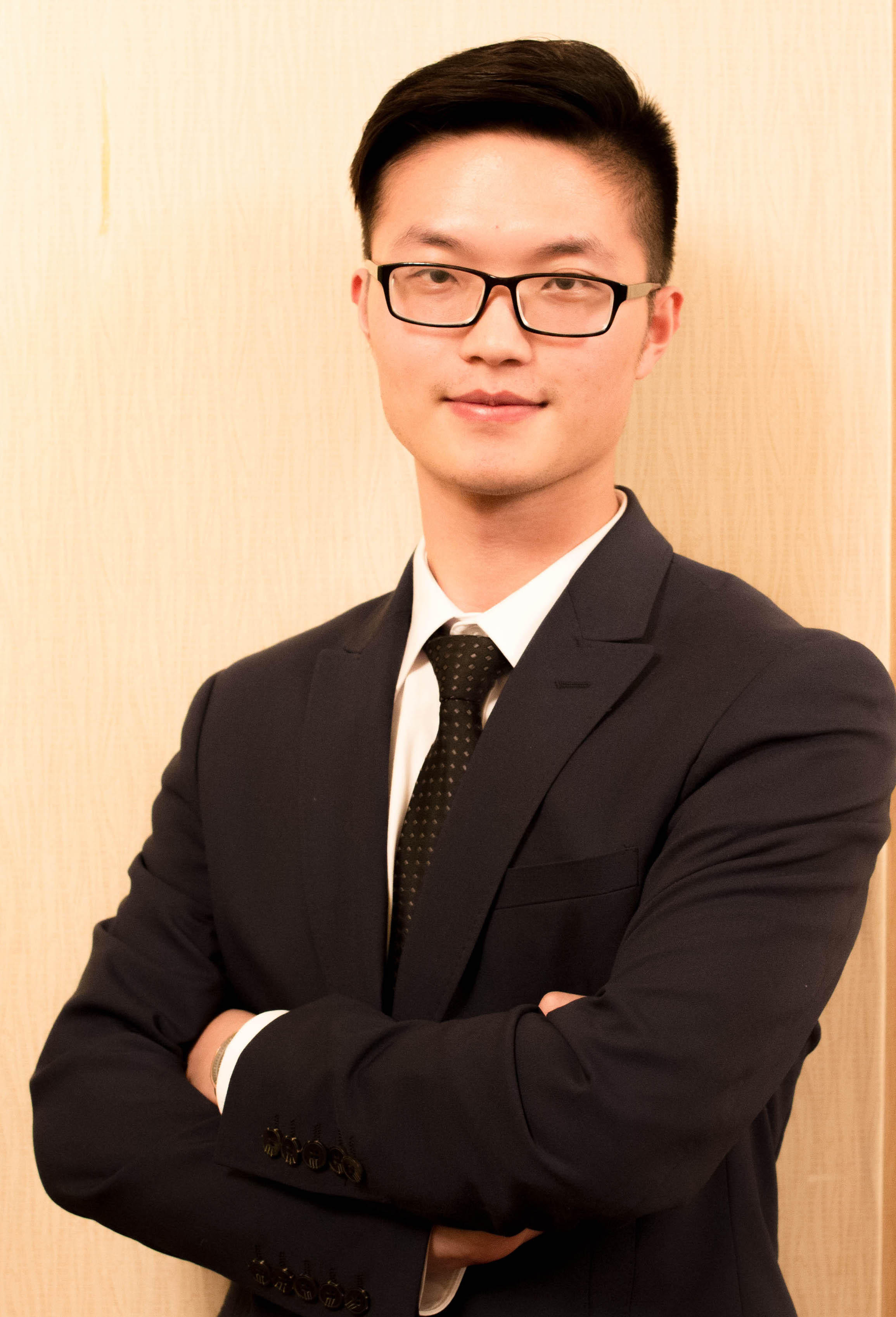 Felix started his sommelier career at Hakkasan right after finishing his Bachelor of Viticulture and Wine Engineering course. Hakkasan Shanghai, which has just been awarded The Best Wine List of Mainland China 2016, provides a good platform for him to sharpen his professionalism and knowledge in wine and services. Felix also greatly benefited from being part of a dynamic and highly skilled sommelier team at Hakkasan. In 2015 Felix was one of the top ten finalists at the China National Sommelier Competition, making him among the rising stars of China's new generation of sommelier.

Gus Han, Cellist's Kitchen, Taiwan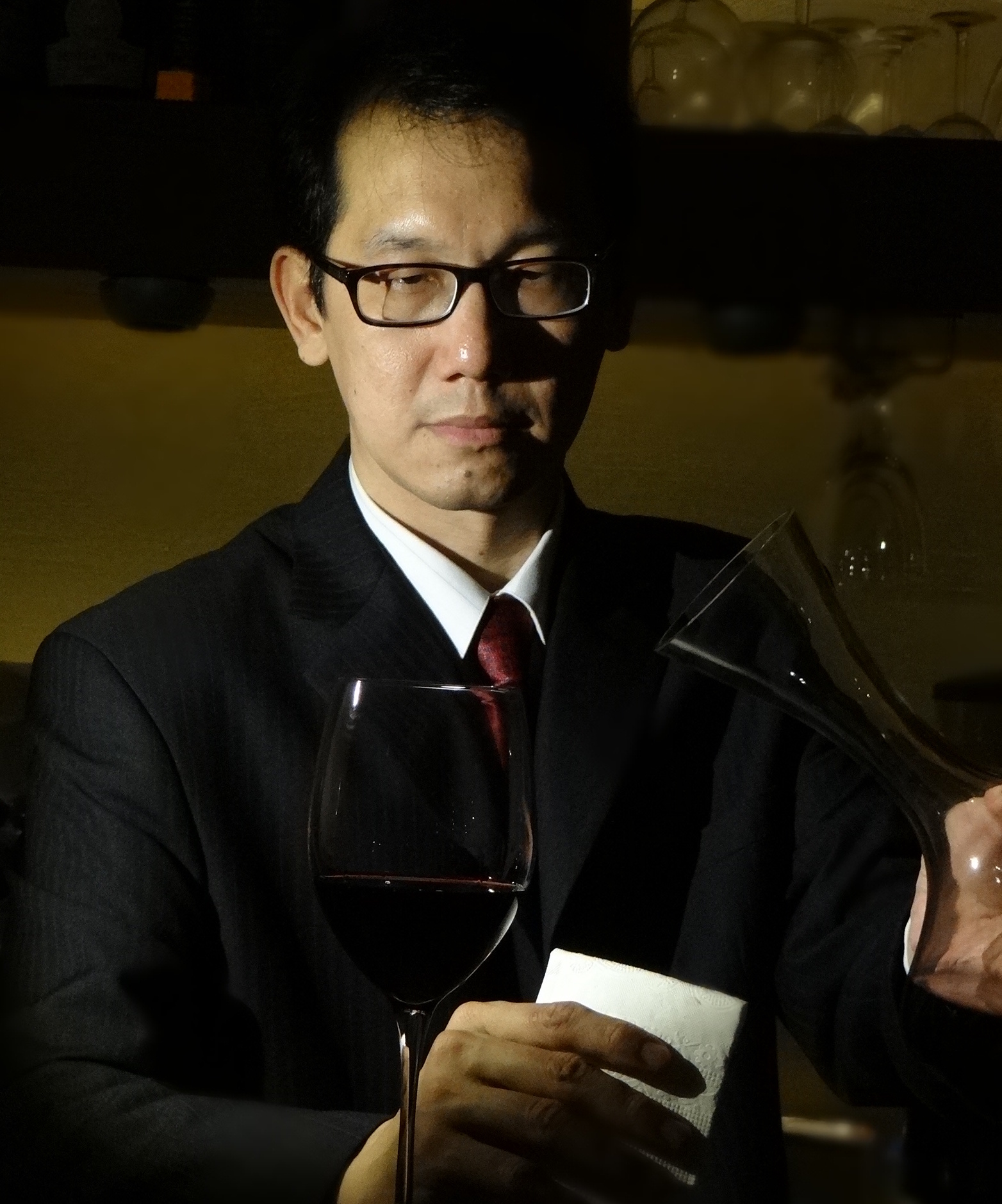 Gus started his wine and culinary journey atery young age of sixteen as an apprentice in a cooking kitchen. Later, like most teenagers in Taiwan, he took a sharp turn to study science and physics but at the same time, still kept working as a chef and taking every learning chance and challenge in the sommelier world. In 2005 Gus started his own restaurant and eventually built up his dream menu and wine list – a balance between precision and novelty, fashion and tradition. He believes South African wine is one of the artisan creations and the must-be bottle to complete his wine list. 
Joe Yang, Studio City, Macau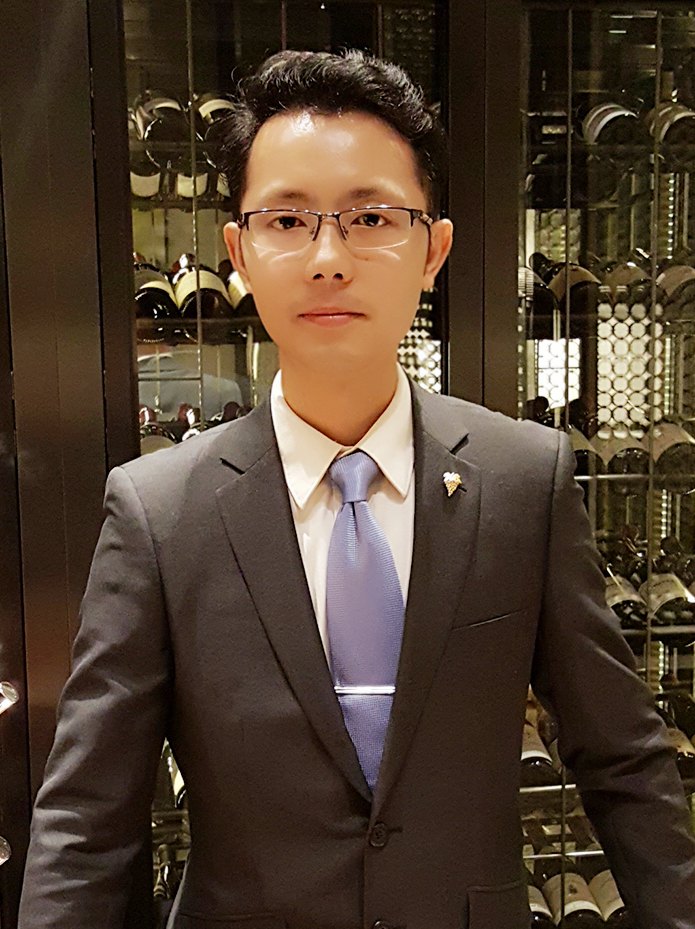 After graduation with Bachelor Degree in Hotel Management from Institute of Tourism Studies in Macau, Joe started his career at the Front Office in Hotel Lisboa in 2009. Two years later in 2001, he began his sommelier career at Altira Macau, overseeing the wine program for the hotel. In 2013, Joe set up his own wine trading company focusing on wine import, sales and offering consulting service to private clients. From mid 2015 onwards, Joe joined Studio City in Macau for its pre-opening, and worked with João Pires MS to run the wine program for the whole property.
Justin Ho, Private Room TTDI, Malaysia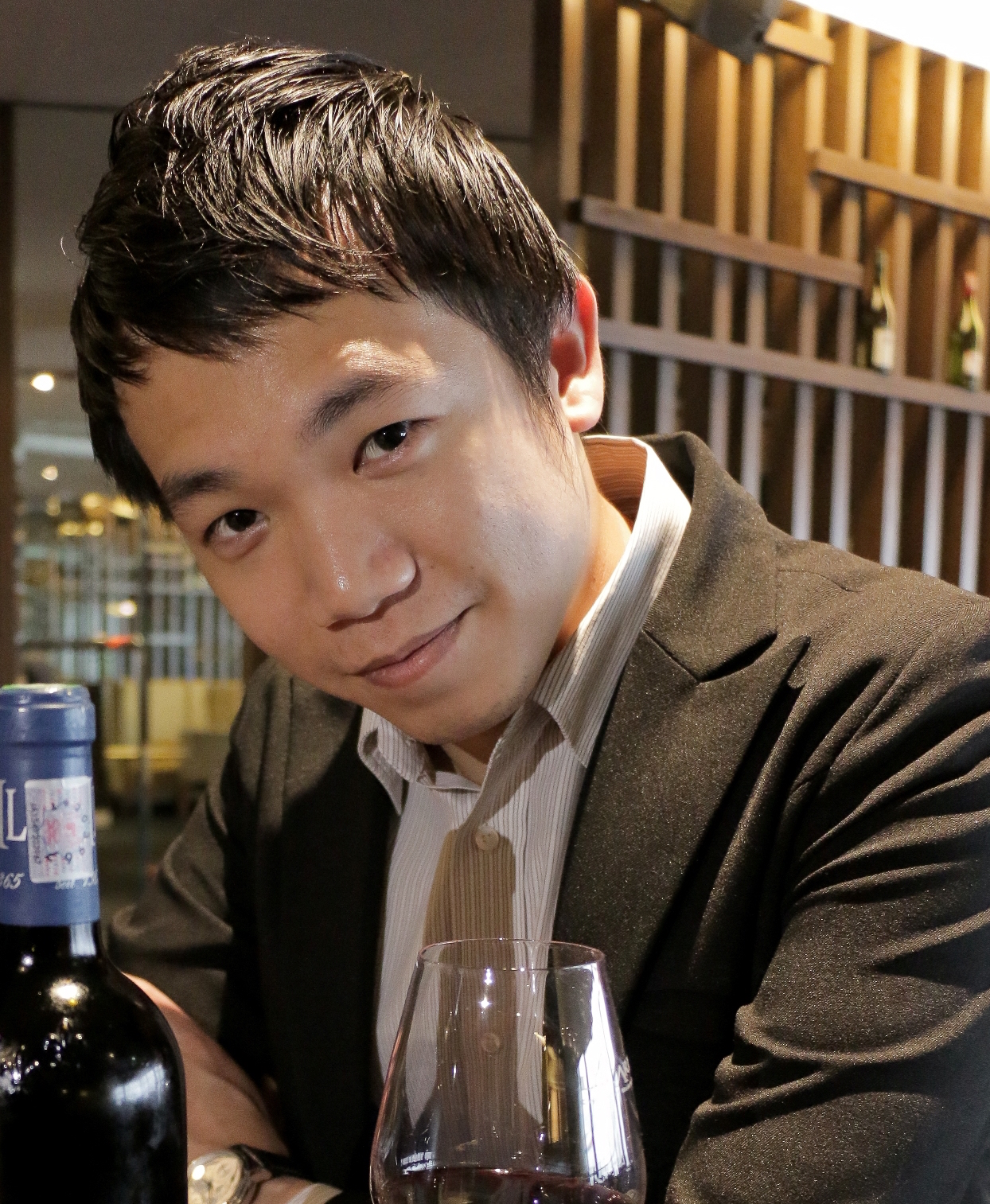 Born in Kuala Lumpur (KL), the capital of Malaysia in 1987, Justin has over 10 years of overall experience in 5 star hotels, restaurants as well as hospitality academia in Malaysia. He currently co-owns a speakeasy concept wine bar, Private Room TTDI in Taman Tun Dr. Ismail (TTDI) in KL. Justin is also the Vice President of Sommelier Association of Malaysia (SOMLAY) and holds the Introductory Level of Court of Master Sommelier (CMS), Wine and Spirit Education Trust (WSET) Advance Level 3 and Certified Specialist of Wine (CSW) from Society of Wine Educators. 
Masayoshi Shiokawa, Takashimaya Nihombashi, Japan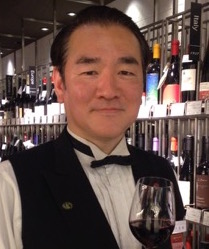 Masayoshi is a sommelier at the food section of Takashimaya Nihombashi, one of the oldest department stores in Tokyo, assisting customers to select wine. Prior to this, Masayoshi has worked as a sommelier and manager at restaurants and hotels in both the US and Tokyo. In 2015, he travelled with a Catalan television station to Catalunya in Spain to discover the country's wine. He hopes he could have the chance to explore the world of South African wine as the Asia finalist at the WOSA Sommelier Cup in September. 
Nathan Kim, Conrad Seoul, Korea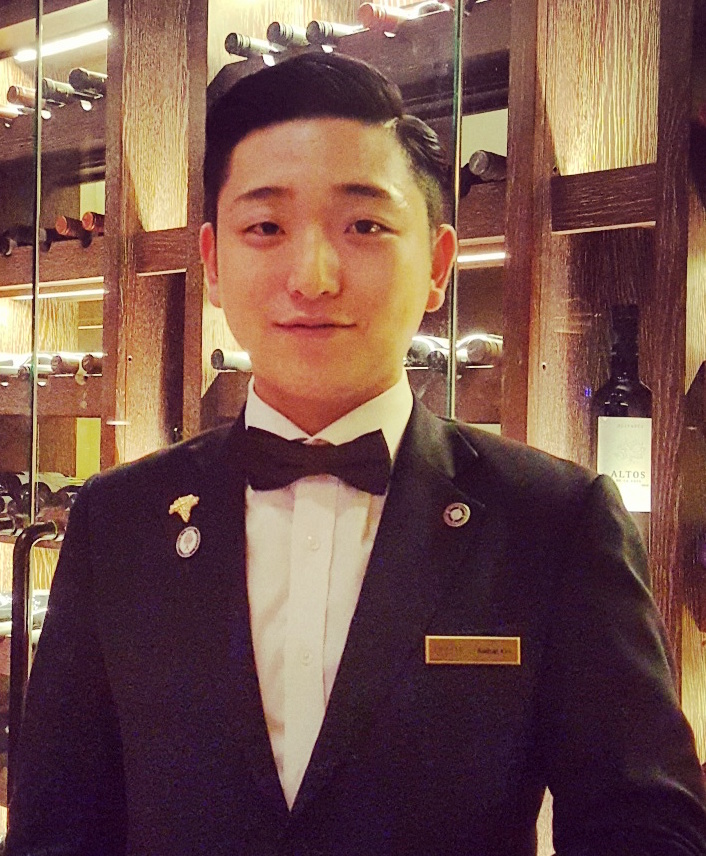 Nathan is currently the sommelier and team leader at Conrad Seoul, and is responsible for the master wine list. He has attained a few awards this year including being the finalist at the International Young Sommelier Competition and the winner of the National Young Sommelier Competition. Nathan believes wine is the medium that connects people's mind, and is aspired to be the promotion master of this world-class beverage. 
Setsuko Mukai, KAZZ, Japan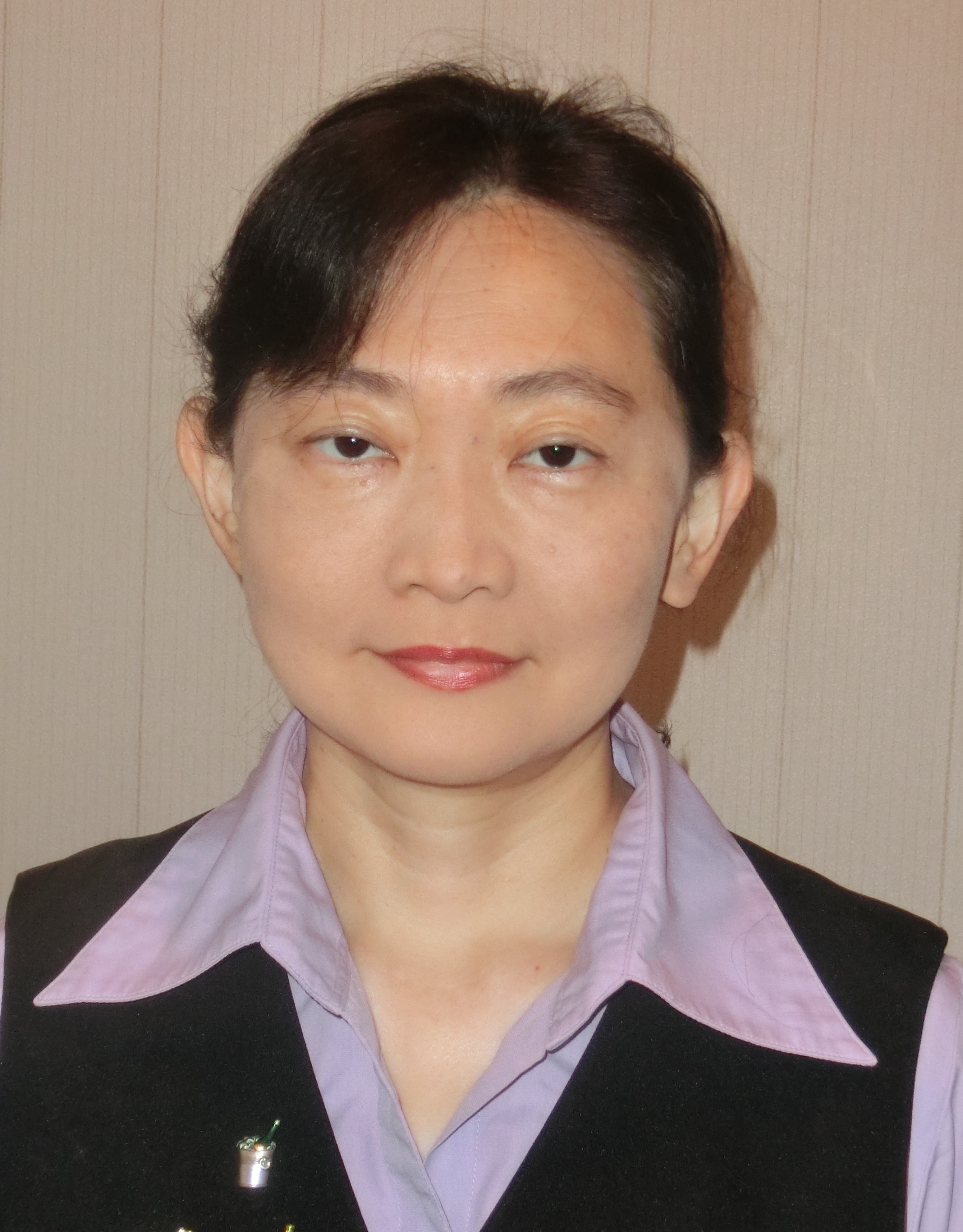 Setsuko is a certified sommelier and bartender of an authentic bar, KAZZ, in Tokyo. Being a wine lover, she likes visiting Japanese sake breweries and wineries around the world. These experiences allow her to communicate the passions of winemakers, the landscape of the vineyards, as well as local food and wine pairing to her customers. Setsuko was awarded South African Wine Specialist Certificate in 2013. Her strong interest in the diversity of South African wines tempted her to participate in the WOSA Sommelier Cup and she is proud to be selected as one of the semi- finalists. 
Yuthapichai Polnakoo, U Sathorn Bangkok, Thailand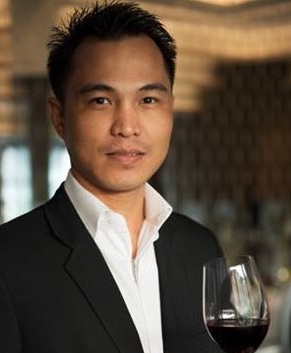 Yuthapichai has over 10 years' of working experience in various hotels and resorts in Bangkok, and is currently the head sommelier of U Sathron Bangkok. His fascination for wine comes from deep interest in the rich, diverse and exciting bouquets and the unique character of each variety of grapes, which make up the world's finest wine cellars. He believes the notes of a perfectly chosen wine can play beautifully against different cuisines and gastronomy. Yuthapichai has won awards in various sommelier competitions, the latest one being the runner up of Thailand Best Sommelier in French Wines Competition in 2015.